NOV 26 - NOV 28
1nd transnational meeting
The 1st transnational meeting took place from 26th to 28th of November in Fethiye, Turkey.
During their stay the teachers from Bulgaria, Romania and Latvia together with colleagues from Turkey dicussed the plan and progress of the project, presented their countries, towns, schools and education systems.
The students and teachers of the host school demonstrated PPT presentations on saving energy, sources of renewable energy, significance of recycling.
The project team paid a number of official visits to Governor of Fethiye District, Director of Education in Fethiye, Mayor of Fethiye Municipality as well as had a chance to attend and meet the specialists from Dereköy Solar Energy Facility and ecologists from Fethiye Municipality. The participants of the meeting also went on educational trips to Ölüdeniz, Kayaköy, Hisarönü and Saklikent Canyon.
The host school's team did their best to show all the natural beauty of their region, get their guests acquainted with local culture and delicious traditional cuisine.
Logo Contest!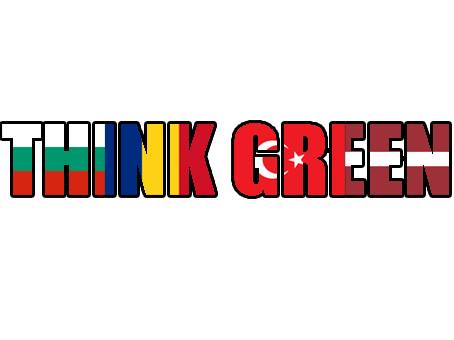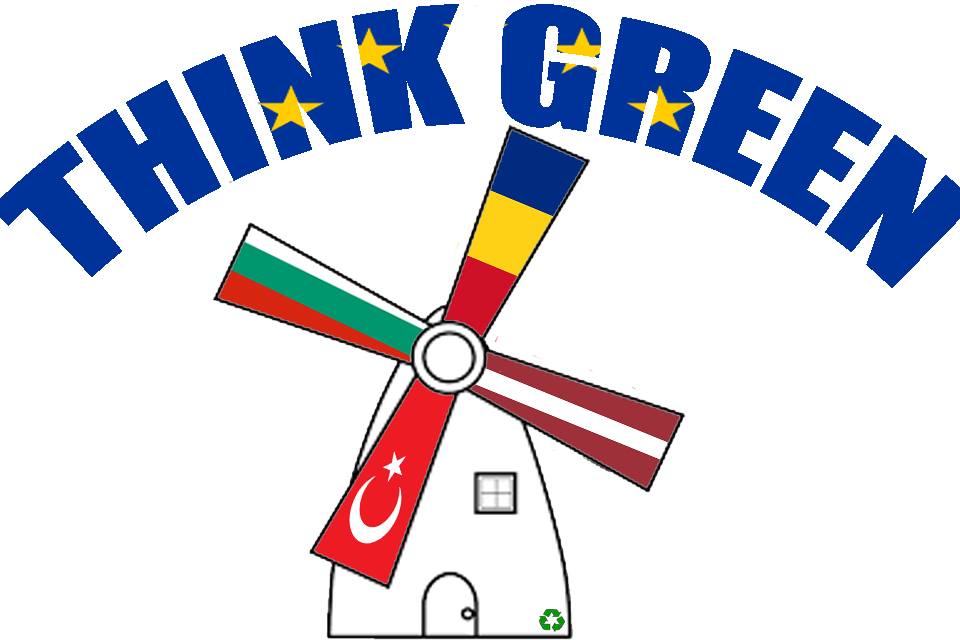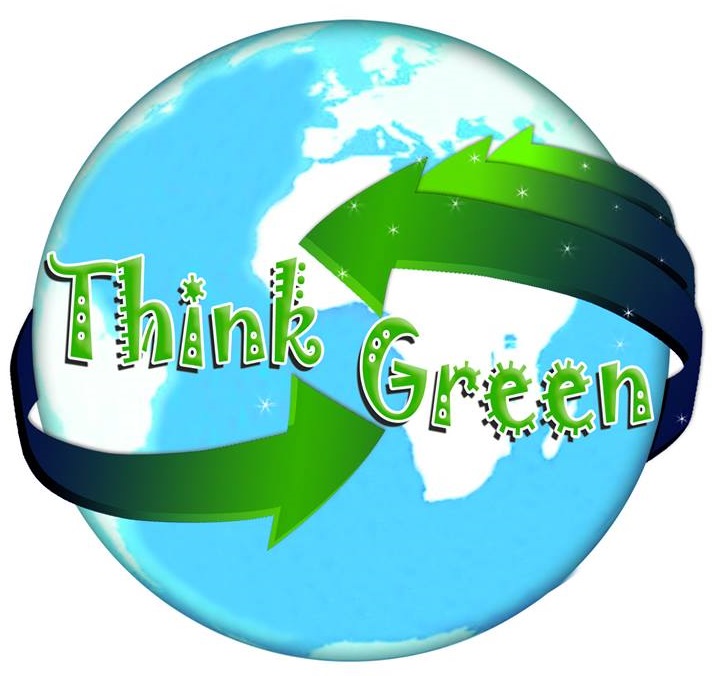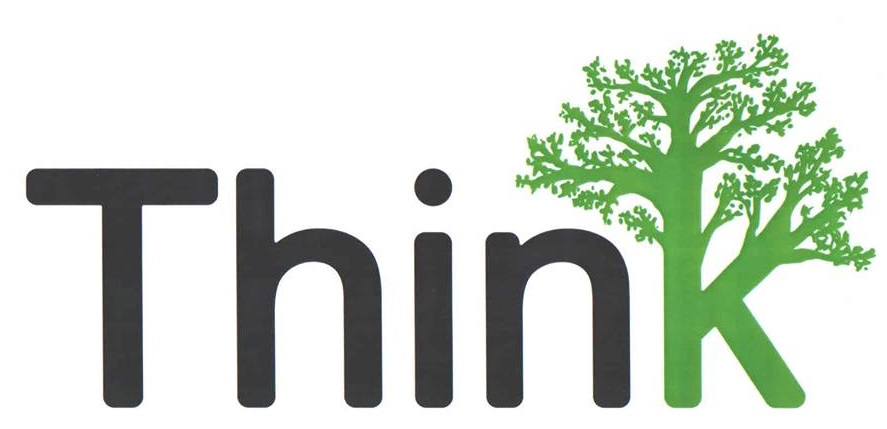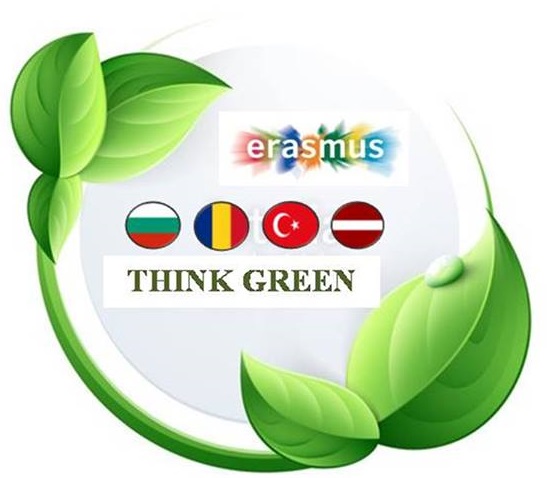 Each partner school prepared logos for the project and brought them to the 1st transnational meeting in Turkey. Open voting took place, but the countries couldn't vote for their own logo suggestion.